We undertake plumbing, carpentry & handyman jobs. Our website highlights a few of our most common tasks but if there is anything on your 'to-do' that requires a practical mind and a skilled hand then we can help.
Efficient and reliable handyman services in Birmingham
Our experienced team of tradesmen can do it all. From in-and-out jobs, such as changing lightbulbs and hanging doors, to larger projects that might take a few days or even weeks, including kitchen fitting, bathroom installation, installing fitted wardrobes, and complete interior and exterior property redecoration.
If the item you require is not listed please don't hesitate to contact us. We offer a variety of different services from small household jobs to painting and decorating services.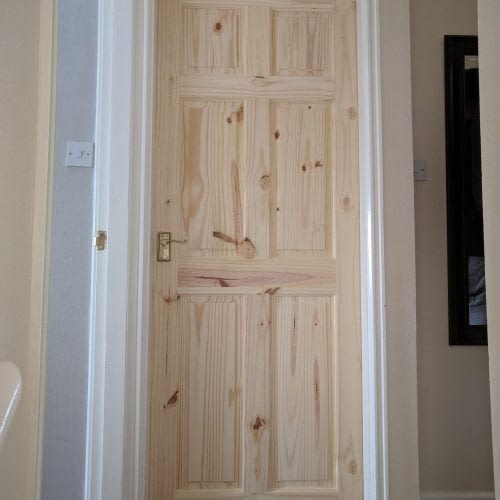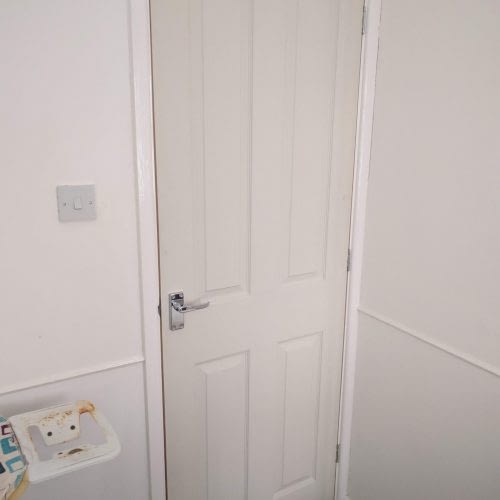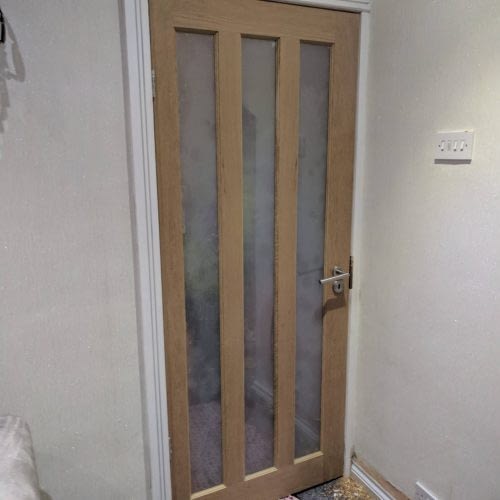 Door Fitting Services Services Birmingham
Whether you require our services to just replace some hinges or for us to hang a new door we are here to help.
Bidet Fitting Services Birmingham
Bidets can look a little strange to those who are unfamiliar. It is a fixture that lives in the bathroom, usually beside the toilet, and enables you to clean yourself after using the bathroom with water.
As an alternative to toilet paper, it is both more hygienic and provides a much more comprehensive clean.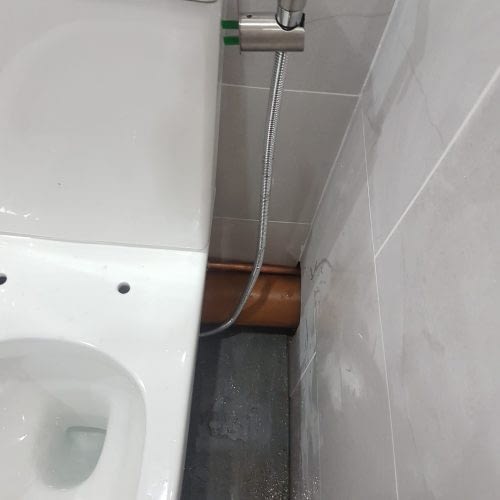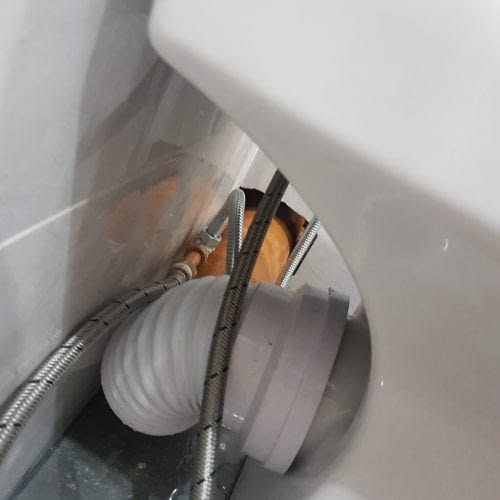 Tap & Toilet Replacement Services Birmingham
Tap/ toilet fitting service.
We can provide a wide range of plumbing services, including replacement taps and tap installation. We can fit a complete WC, replace any type of tap, fix any leaking problems, and more.
Flat Pack Assembly Services Birmingham
It doesn't matter what brand or type it is – our handymen will swiftly piece your new flat packs together so you can start using them immediately after the service. The professionals can help you with your home or office furniture assembly: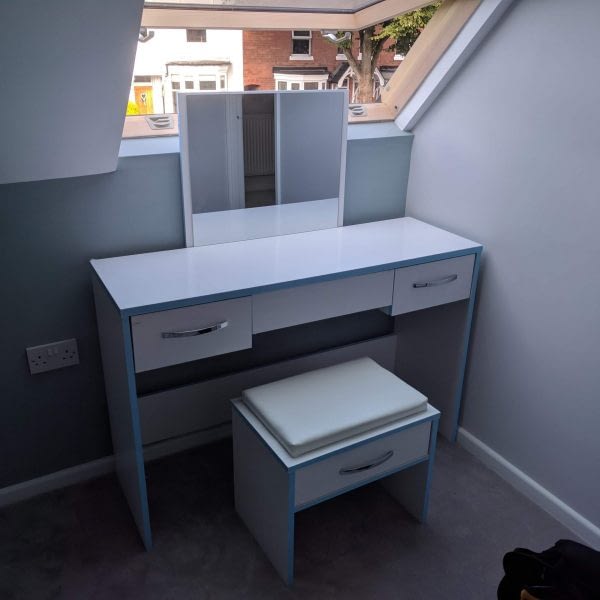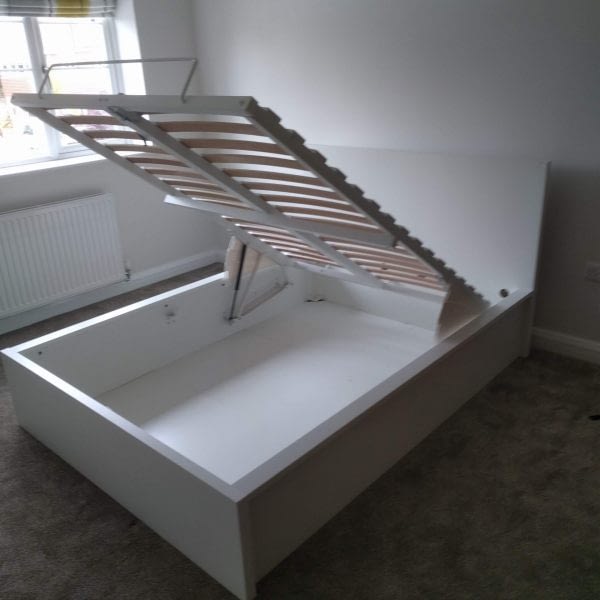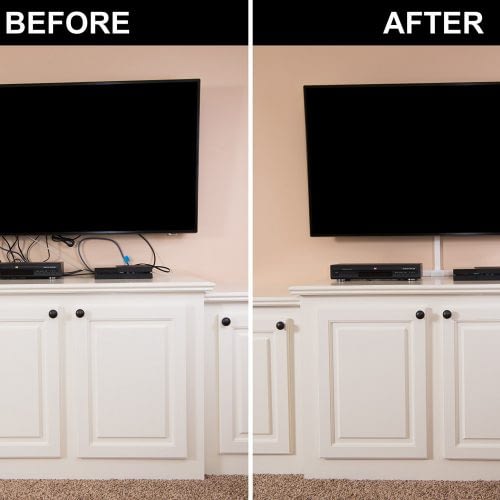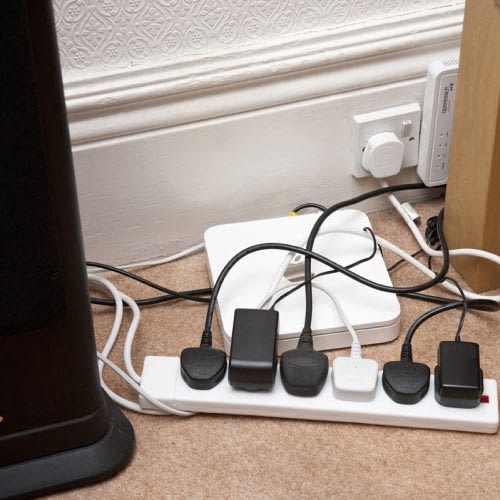 Handyman Services Birmingham
We can help with a variety of small household jobs such as:
Painting & Decorating Services Birmingham
We have a team of interior paint specialists whether it's for a door frame, small touchups, your bedroom, living room, or your entire home we will provide you with a professional, affordable service.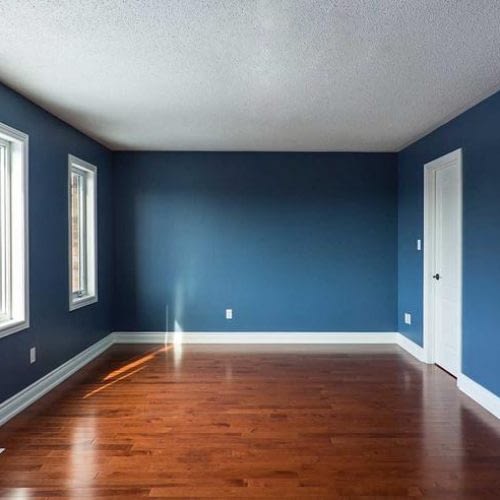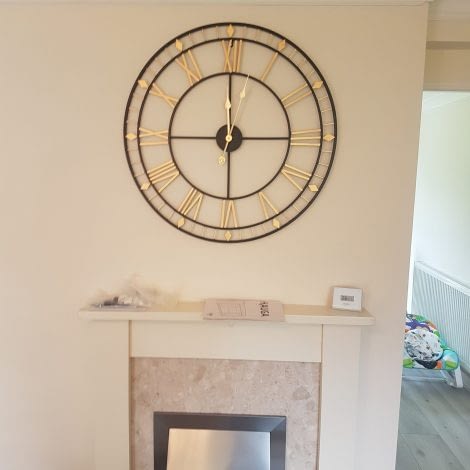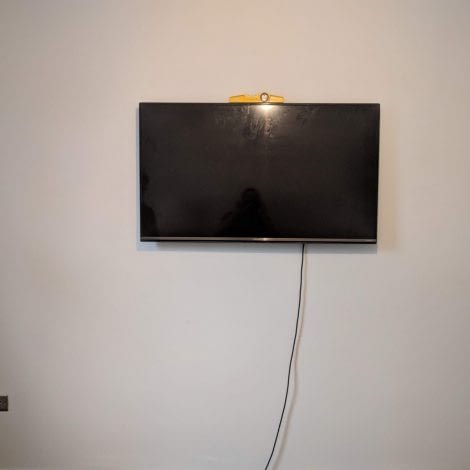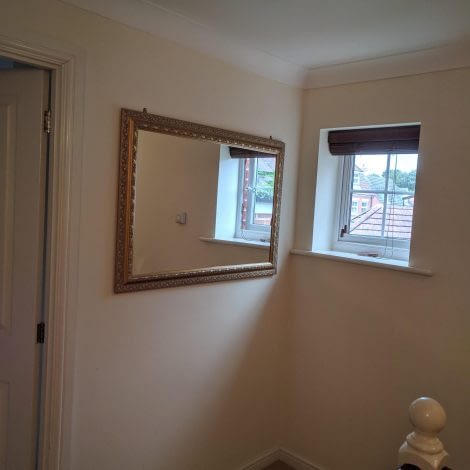 Wall Mounting Services Birmingham
We are specialists in TV wall mounting installation in Birmingham. If you've just bought a large screen Plasma or LCD television then mounting the TV on the wall is a very popular and sensible way of enhancing your viewing experience.
TV wall mounting can be relatively simple if you know what you're doing, but if you don't, it's easy to make a mess of it and it can also be quite dangerous. We also can wall mount any other items such as clocks, mirrors, shelves, and more.
Shed assembly Services Birmingham
Planning on purchasing a new garden shed or summerhouse to add to the aesthetics of your garden home, but don't have the time to assemble it yourself? Why not save time and effort of assembling yourself, by hiring one of our dedicated installation team, who will visit you at your preferred location and professionally install your new garden building.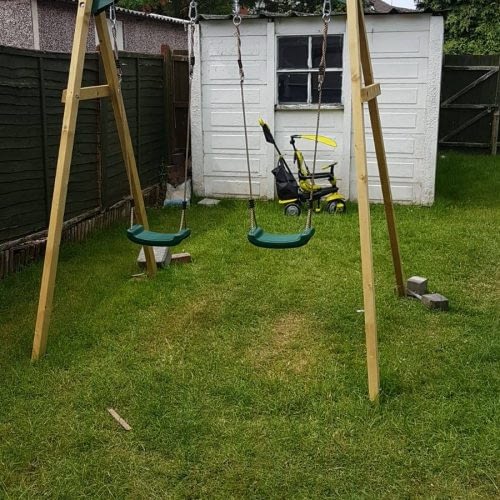 GYM equmpitment assembly servuce
Trampoline assembly, treadmills, multi gyms, squat racks, and more these are just a few of our most popular call-outs during the summer. Book us in today and we can help you get a head start with your new healthy lifestyle.